Indoor Air Quality Services
Call Comfort Central for Complete Air Quality Solutions in Asheville
If you think that true comfort is only measured in comfortable temperatures, think again. The quality of the air that you breathe in your Asheville, NC home is every bit as important to your comfort as the temperature of that air. That is why Comfort Central offers a great selection of indoor air quality products and services to keep the air quality in your home as high as possible. Contact us today to learn about all the ways in which we can help you improve the quality of the air you and your family breathe indoors.
Comfort Central provides heating and air conditioning services to Asheville, Hendersonville, and the surrounding areas in North Carolina. Contact us today!
Design an Indoor Air Quality System for Your Home
As indoor air quality specialists, our technicians know that the most successful way to combat poor indoor air quality is not with the use of one tool or the completion of a single service. The best way for you to improve the indoor air quality in your Asheville, NC home is to work with your service technician to develop a system that can handle all your air quality needs.
Contact Comfort Central and discuss the problems that you are having with the air quality in your home. We will help you get to the root of those problems and can have you breathing better air in no time.
Remove Pollutants from the Air with Air Filters & Purifiers in Asheville, NC
One of the most obvious ways for you to improve the air quality in your Asheville, North Carolina home is to remove pollutants from the air in your house. This can be accomplished with the installation of a good air filter. While your heating and cooling system has a factory installed air filter, your air quality problems may demand a stronger, more efficient filtration option.
There are many great, effective air filters on the market today. However, if you need a more advanced approach to particle removal you may want to consider the purchase of an electric air cleaner. These devices use more sophisticated means to remove particles from the air you breathe, such as ionization. For more information about particle removal options call Comfort Central.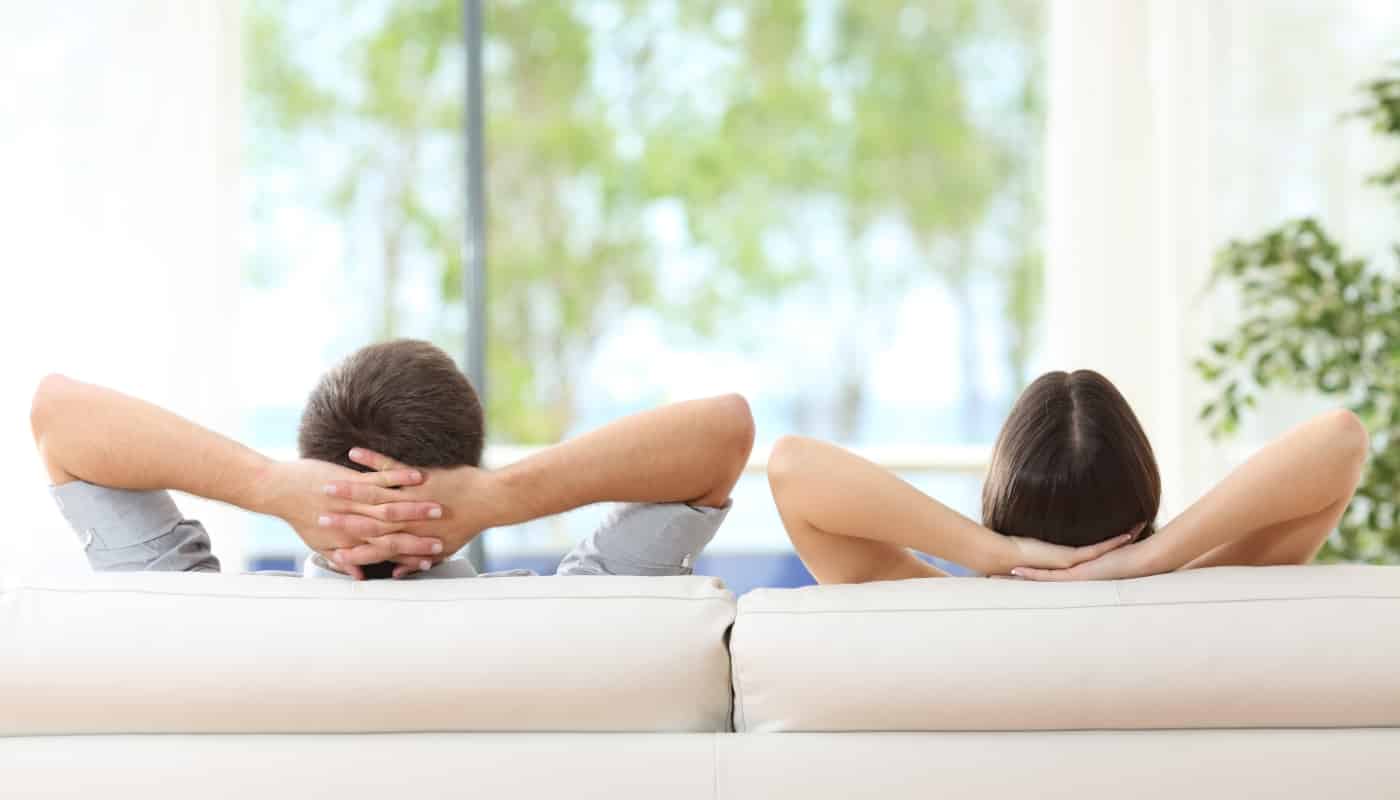 Whole–House Humidifiers & Dehumidifiers
Humidity imbalance is a very common problem affecting many homes throughout our service area. Many homeowners underestimate just how serious a problem this situation can be. There are a lot of negative effects that can result from overly humid or excessively dry air. You may suffer from frequent bloody noses, dry and itchy skin, peeling or cracking paint and wallpaper, wood rot, splitting wooden fixtures, mildew and even mold growth. Do not treat the issue one room at a time. Contact us today to learn more about the ways in which a whole–house humidifier or dehumidifier can resolve the situation.
You can also improve your air quality by implementing any of these solutions:
Improve Indoor Air Quality in Your Asheville, NC Home with Comfort Central
For more solutions to many common indoor air quality problems call the experts at Comfort Central. We are passionate about making your home as comfortable as possible. Call 828-483-4040 today!