Air Conditioning Repair
Professional AC Repair Services Near Asheville, NC
Are you hearing some strange sounds coming from your air conditioner? Or does your home just keep getting warmer while your power bills keep getting higher? If so, it may be time to have your AC looked at by a professional. The team at Comfort Central is standing by to help with prompt, reliable and affordable AC repair service.
Some Signs that Air Conditioner Repair is Needed
Often we wait to schedule a service until our AC unit breaks down totally, reasoning that as long as it's still running it's okay. Unfortunately, that's just not the case. If you notice problems with your unit and you have them taken care of early, most of the time you will be fixing a small problem instead of a large, expensive repair — or worse, replacement.
If you notice the following things happening with your AC, call Comfort Central now to avoid a total shutdown later:
Leaks – If you notice any puddles of water or moisture leaks anywhere, it is a problem that should be addressed quickly.
Strange Noises – Any odd noises coming from your unit, such as banging, screeching, buzzing or knocking sounds indicate something is off and should be checked out soon.
Warm or Weak Airflow – If the air is hardly blowing or is coming out hot, it could be a simple issue with a circuit breaker or a larger repair of the compressor or evaporator coil.
Odd Odors – A burning smell or musty odor coming from your air conditioner is cause for concern.
High Bills – When your energy bills have increased for no apparent reason, not only is your unit wasting energy, but it likely needs a service.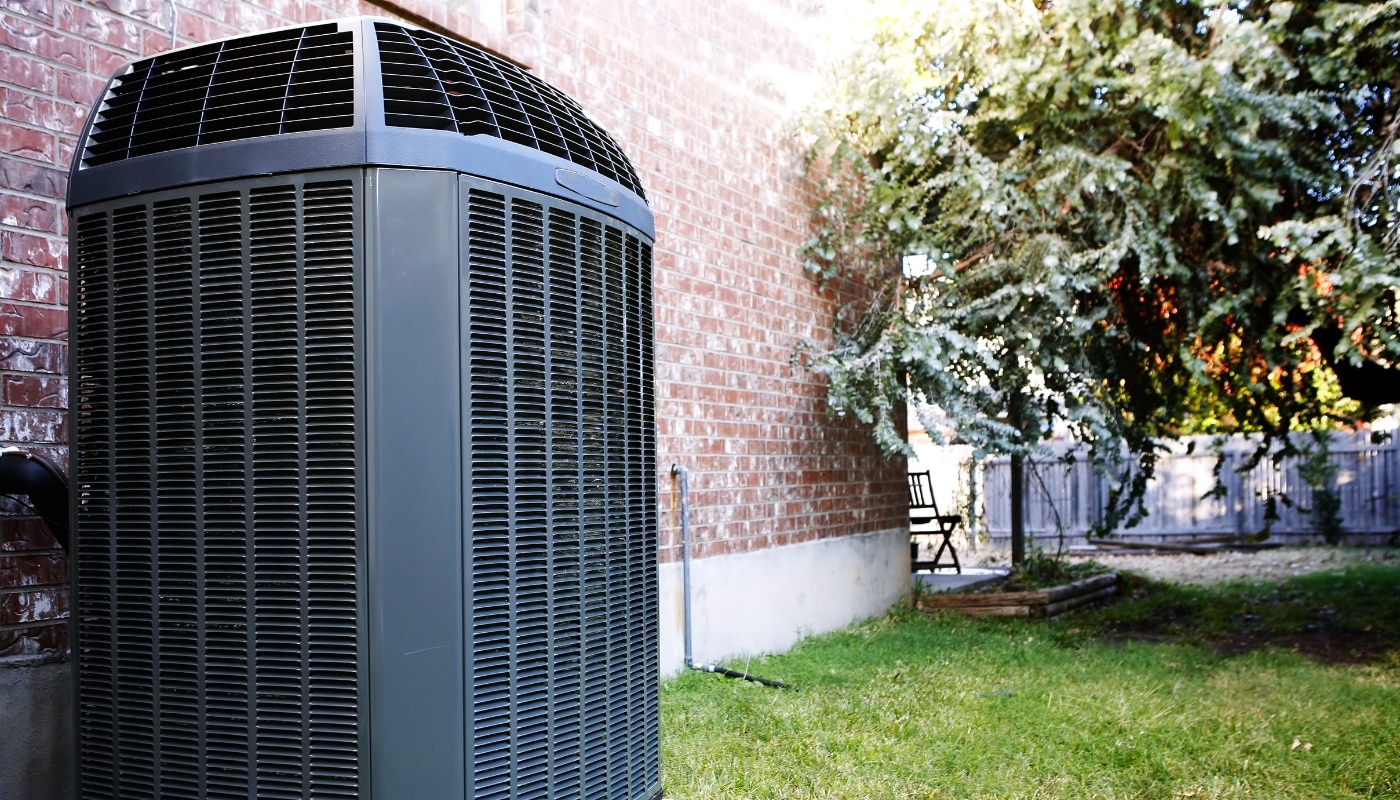 Connect with the AC Experts at Comfort Central!
When you've got a problem with your AC, you want it fixed the right way quickly. At Comfort Central, our motto is "test instead of guess" which ensures we fix your problem correctly the first time. The technicians on our team are passionate about their workmanship and undergo continuing education on systems and new technologies in the industry in order to be the best in their trade.
We are Asheville's number one choice for air conditioning repair services because:
We offer free estimates and a 100% satisfaction guarantee on all of our services.

Our highly trained technicians are NATE, NCI and BPI certified.

We are open for business 6 days a week for your convenience, and offer after-hour appointments on request in case of an emergency.

Expert professional service from a local family-owned business.