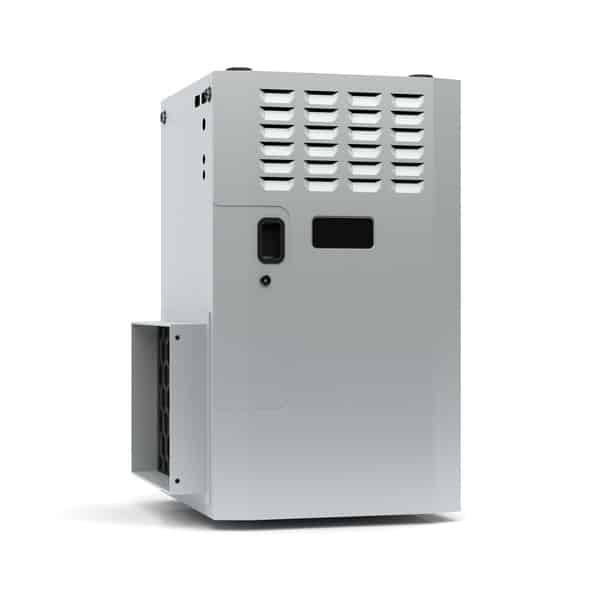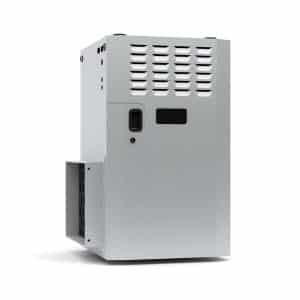 Maybe it's due to the fact that our winters don't get that cold around here, but some homeowners have a hard time taking their heating problems seriously. We want to remind you that any heating issue should be dealt with promptly. No heating problem is "minor" enough to ignore. Your heater does not need to break down entirely before you schedule heating repair in Asheville, NC. Don't let it get to that point!
Today, we'll talk about some of the common signs that heating repairs might be necessary. We'll also cover some of the ways in which prompt heating repairs stand to benefit you. So read on, and remember that our team is always here for you. Whatever your heater may be up against, our heating technicians are the ones whom you can count on to resolve the problem not just promptly, but properly!
Signs That Repairs May Be Necessary
The good news here is that problems with your heater don't always require professional services. There are some issues that you can resolve on your own. If your heater, for instance, is short cycling, it may be due to an extremely dirty air filter. Not heating your house evenly? Check to make sure that no air vents are blocked off by furniture accidentally. Cool air coming from the vents? Are you sure that your furnace is set to heat, and not "fan-only"?
Now, those are obviously best-case scenarios. If you run into any of these problems, and you rule out any obvious causes like those above, then you definitely need to schedule service with us right away. Common signs of repair needs may include, but are not limited to:
Cold spots in the house
Strange new sounds
Louder than usual operation
Excessive energy costs
Foul odors during operation
While you may be able to live with some of these issues, it's important to note that your heater may not! Even if the heater is running, that does not mean that it is running properly. You may just be giving problems the time that they need to do serious damage to your system.
Why Schedule Right Away?
You're protecting your comfort, for one. If your heater is not functioning exactly as intended, then there is just no way that it is functioning as effectively as intended. And, if your heater is compromised in any way, then it certainly won't be able to heat your home as efficiently as it should. And you know what that means?
It means you're not just paying for a subpar heating performance. You're overpaying for it! That's a pretty infuriating situation, if you ask us, and we know you deserve better. By scheduling prompt heating repairs, you protect your comfort and you protect your budget. You also greatly reduce the risk of problems developing with your system that could do damage, resulting in still more expenses in the form of repair costs. So, all in all, prompt heating repairs are obviously the way to go.