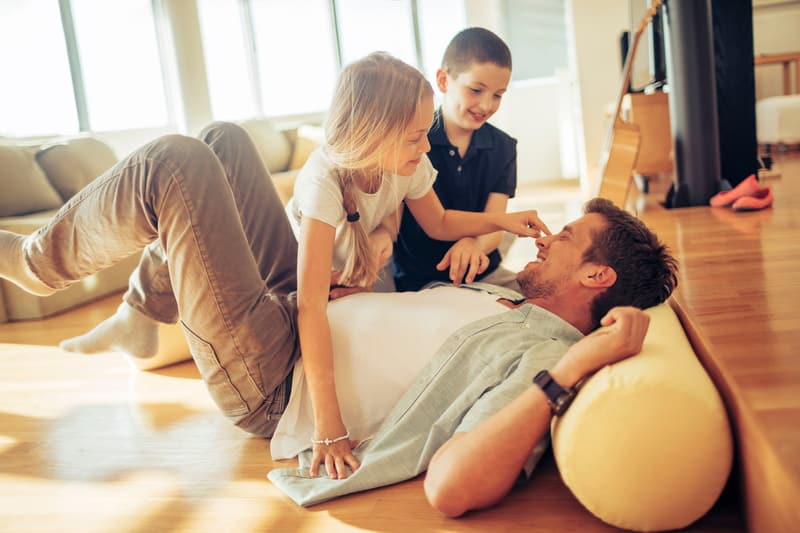 If not why not? A heat pump is a very unique home heating system that both offers some unique benefits over more traditional heaters and is also perfectly suited to our climate. Heat pumps are very common around here for good reason! Of course, the only way in which you can get the best performance that your heat pump has to offer is to schedule all of your heat pump services with skilled, trained professionals. That is as simple as dialing our number.
When you let us install and service your heat pump in Asheville, NC, you can count on the best, from start to finish. We'll find the right system for your home, we'll make sure that it is of the right size for your living space, and we'll install and service with the care that these crucial services demand. That way, you'll know that you are getting the most dependable and effective performance that your system can deliver.

Heat Pumps: Heating and Cooling in One!
We aren't going to bury the lead any longer. When you choose to use a heat pump to keep your home comfortable, you're choosing to use just one system all year long. That level of versatility and convenience is a pretty major benefit in and of itself. This begs the question, obviously, of how a system can actually do that.
The answer to this is that heat pumps don't really heat air in the traditional way. A furnace, for instance, will combust fuel or use electricity in order to heat air directly. It creates new heat, essentially. With a heat pump, however, you are using existing air in the heat outside to facilitate the heating of your home. This is thanks to the heat transfer process.
What you're looking at is a system that functions just like a central AC in the summer. The refrigerant evaporates in the indoor unit, where heat is drawn out of the air in order to cool the living space. That refrigerant is then condensed in the outdoor unit, in order to release this heat. In the winter, a heat pump just reverses this process. The refrigerant evaporates in the outdoor unit and draws heat out of the air. That refrigerant is compressed, and its heat is used to heat the indoor living space.
This Means Great Efficiency!
A heat pump is one of the most efficient ways in which to heat a home. Leveraging thermal energy already existing in the air outside is simply going to cost you less than generating new heat from scratch. It's an eco-friendly option that is incredibly reliably in our relatively mild winters, and you've got your home cooling all squared away as well. What's not to love? Just remember that even the best heat pump on the market will fail to deliver if not expertly installed and serviced. That is why you want to work with our skilled heating technicians for all of your heat pump services.