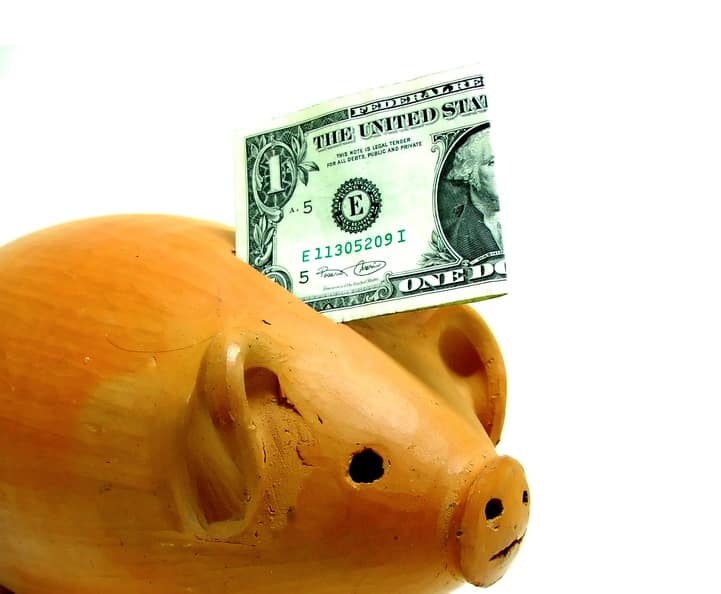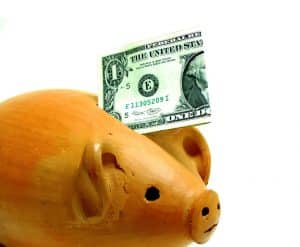 We recommend using the spring to make any major changes to your homebs air conditioning system. This might be the spring when you decide to put in a new cooling system. Or perhaps you live in an older home thatbs never used a central air conditioner (youbve relied on window units) and you think now is when you should have one installed.
Whatever the reason that youbre in the market for a change to your household cooling system, we advise you consider a Mitsubishi multi-room heat pump system. (And we have a great offer for them right now. See below!) There are many advantages to going with this ductless system for your Mills River, NC heat pump replacement this spring.
The Benefits of a Multi-Room Heat Pump System
Itbs a heat pump: Webll start off with the biggest advantage of changing from a standard air conditioner to a heat pump, which is that you receive both cooling and heating capabilities. If youbre also ready to get rid of an old, inefficient electric heater, than going with a heat pump takes care of two jobs at once.
Flexibility: There are different types of indoor units in a Mitsubishi multi-room system, and that means you can choose the right kind of air handler to match the room. For example, a small bedroom will only require a low-capacity unit with quiet operation, while the living room will benefit from a high capacity unit. All the units hook up to a single outdoor unit, saving you interior space.
Energy efficiency: Ductwork reduces the energy efficiency of air conditioners and heat pumps. Not only does it take extra time to distribute air through ducts, but the air gains and loses heat inside the ductwork. But the multi-room systems need no ducts at all and are fast at providing conditioned air at the correct capacity.
Zone control: Zone control means any comfort system where individual rooms (or bzonesb) can have their temperatures manipulated separately from the others. Standard ducted systems donbt come with zone control, although they can be retrofitted for them. But a multi-room heat pump system has zone controls built in, since each unit has its own individual climate control. People can set the temperature wherever they are to best suit them, and units in empty rooms donbt have to run, helping with further energy savings.
Air quality improvements: The standard heat pump or AC blows around a great deal of dust, dirt, lint, and other debris when it runs. This is because these contaminants collect inside the ducts. If you have a multi-room system, you remove a larger reservoir for airborne pollutants. This will help protect your air qualityband itbs especially helpful if you have people living in your home who have asthma or allergies.
We are currently offering a promotion on select Mitsubishi equipment. You can save up to $1,200 when you have a whole-home heat pump system from Mitsubishi installed, such as a multi-room system. For more details and to learn about the specific systems that qualify, contact us right awayb& this offer expires June 15, 2017, and you definitely want your new system installed before the summer heat arrives.
Comfort Central, Inc.: Serving Western North Carolina's Heating, Cooling and Indoor Environmental Needs.