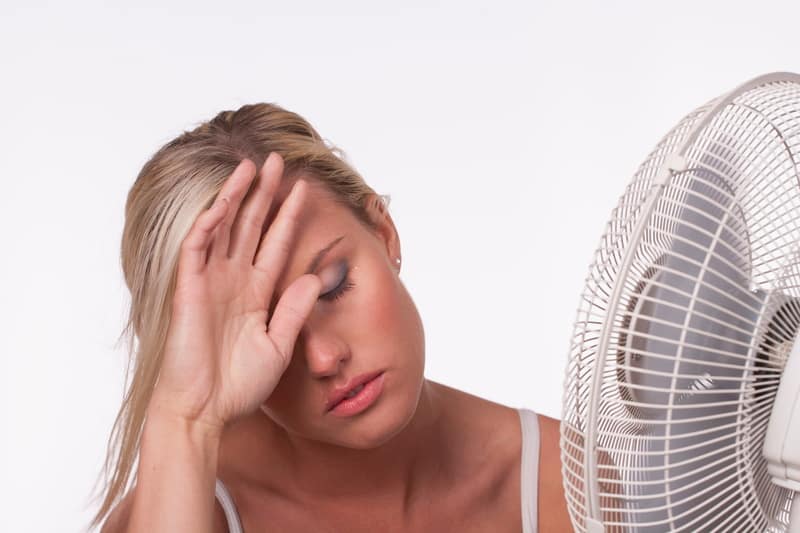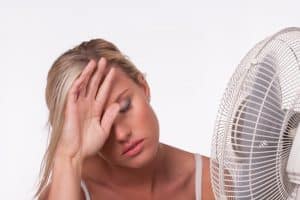 As central air conditioners become more and more the standard for homeowner use, an issue like short cycling might be more prevalent than you think! Our summer heat and humidity is nothing to joke about. Issues like short cycling can lower the lifespan of your AC system, causing more expensive repairs and a failing system when you least expect it.
A short cycling AC unit could have a variety of different problems that need addressing. Is your air conditioner oversized or undersized? Do you have a dirty air filter that needs replacing? Donbt try and diagnose a problem as serious as this by yourself, when there are experienced technicians at Comfort Central, Inc. waiting to take your call and repair your system. If youbre in dire need of air conditioning repair in Hendersonville, NC, it might be time to contact a professional.
What is Short Cycling?
Short cycling (as the name implies) is when your air conditioning unit runs in quick, intermittent bursts, trying to cool your home down but cycling too frequently. This uses more energy and can overwork the system. Your typical central air unit thatbs in good condition runs in pretty consistent cooling cycles, so if youbre hearing these frequent cycles, there could definitely be something wrong.
How Does Short Cycling Happen?
Your system might be too large or small for your home. Central air systems that are sized improperly for the homes they are cooling often run into these problems the most. Either the system was incorrectly sized when installed, or perhaps there were recent additions to your house that increased the cooling area. Regardless, your system might end up working too hard to cool your home, and eventually so will your wallet!
Dirty filter or coil. A dirty air filter or outside coil could be making your AC unit work too hard to cool a home that would otherwise be the perfect size for it. Yearly maintenance can help address this issue.
Broken Sensor. AC systems use a thermostat sensor which measures the temperature of the air. When this sensor is knocked out of place, your system could be tricked into short cycling when it shouldnbt be!
The Effects of Short Cycling
Shortened Lifespan. Short cycling reduces the lifespan of your central air unit. This could equate to hefty air conditioning repair costs in the future, as well as increased utility bills for the wasted energy.
System failure. If short cycling is allowed to persist, then the added wear and tear put on the system could cause the air conditioner to break down entirely. Don't let a manageable problem lead to a major disruption to your comfort.
Yikes! What Do I Do?
Donbt panic! These issues come up all the time and the professionals on our team guide unlucky customers through these problems all summer long. We will install your AC unit right the first time, so these problems never come up in the first place. We know how uncomfortable the heat and humidity can be during the hottest months here in Hendersonville, NC, which is why our customer service is unparalleled.
For air conditioning repair and maintenance that gets it right the first time, contact Comfort Central, Inc. today!