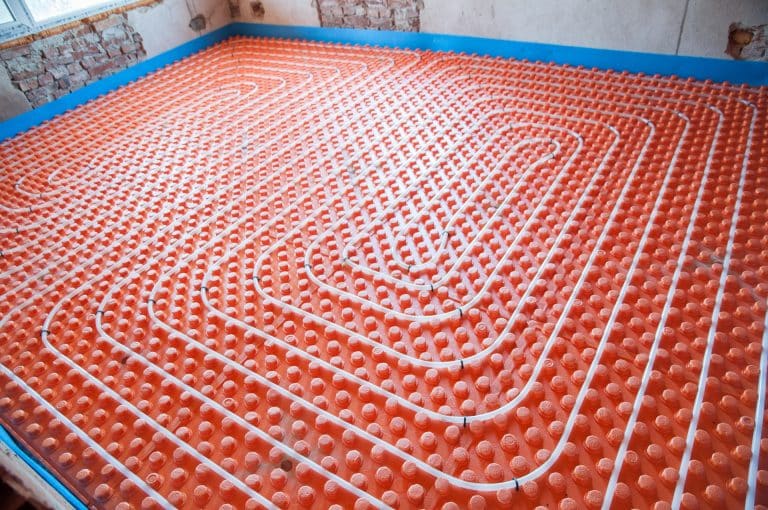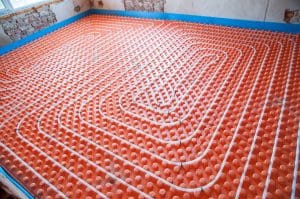 Selecting the right heating system is an important part of keeping your home comfortable during the winter season. If youbre in the market for a new one, you have a lot of different options available to you. We highly recommend that you consult with a professional in-person before deciding on a new system for your home. Webve laid out some of the pros and cons of different systems below, though, to help you narrow down what it is you might be looking for.
Furnaces
Furnaces are among the most popular heating system types in the country, and for good reason. Theybre affordable, versatile, and an all-around great option for many different kinds of home heating needs. Gas and electric furnaces are the most common, though there are other options. Chances are good that there are a number of different furnace types that could work for your heating needs. Just contact a professional contractor you trust to help you find one.
Heat Pumps
Heat pumps are like air conditioners, in that they evaporate and condense refrigerant to move heat from one place to another. Unlike air conditioners, heat pumps can change the direction that refrigerant flows through them in order to offer both heating and air conditioning functions. Heat pumps are great for saving space and money on monthly heating bills. They tend to suffer a bit in extremely cold weather in terms of energy efficiency, but their savings the rest of the year tend to make up for it.
Boilers
Boilers are hydronic systems. Rather than heating a home by circulating warm air throughout the home, a boiler pumps hot water through pipes installed in the sub-floor of each room. Boilers are excellent heating systems if youbre looking for energy efficiency. They also tend to keep rooms much more evenly heated, rather than creating hot and cold spots the way many forced air systems tend to. They do tend to require a bit more effort to install, as most homes donbt already include the pipe networks required to make use of them. Still, for some homeowners that is a small price to pay.
Ductless Mini Splits
A ductless mini split system is a heat pump that doesnbt use ducts. Instead, it uses smaller air handlers to heat and cool rooms. One air handler is installed in each room, each with its own thermostat. Ductless systems are quite popular for the degree of increased control they offer over indoor climate. You can save money by only heating the rooms that are currently occupied in your home, and you can set the ideal temperature for each room without affecting any of the others. Like boiler systems, ductless mini splits tend to require a bit more construction to install than other heaters. Consult with a professional technician to determine whether this is the best option for your needs.
Comfort Central, Inc. installs all kinds of heating systems in Arden, NC. If you need a new heater installed in your home, contact us today to schedule an appointment with one of our technicians. B