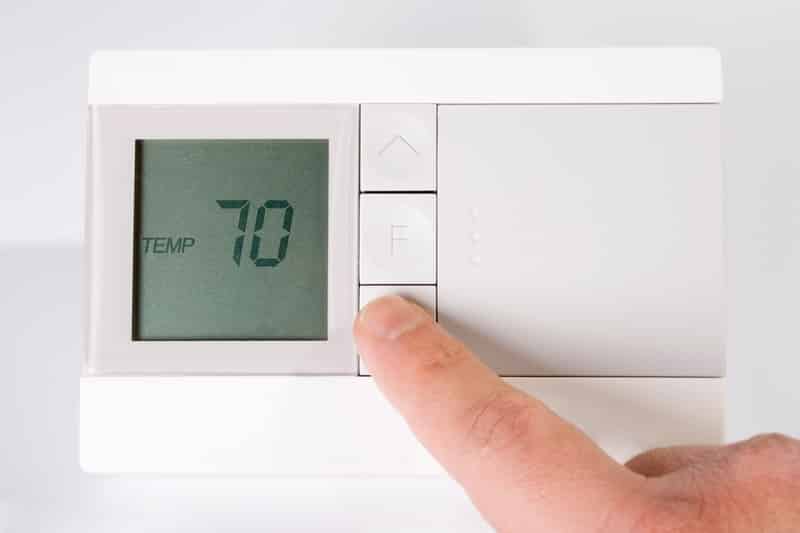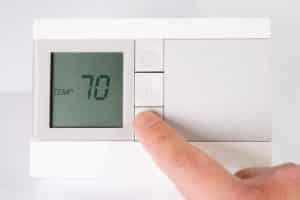 Were this a perfect world, we'd be using this post as an opportunity to tell you how you can make sure that nothing ever goes wrong with your furnace. This world is not perfect, though, and you can bet your bottom dollar that you'll eventually need furnace repair in Hendersonville, NC. Maybe not today, maybe not tomorrow, but eventually, you will. Given that, however, there are plenty of ways in which you can help to keep any problems with your furnace as few and far between as possible.
It is important to keep in mind the fact that it's not just money and your comfort on the line here. It's your safety, as well. Are furnaces inherently dangerous, and unsafe to even have in your home? No, of course not. They're immensely popular heating systems and for good reason. If you let problems with your furnace go, however, it is entirely possible that your furnace will wind up in unsafe operating condition.
Get Things Off on the Right Foot
We cannot stress this enough. The only way in which to get a reliable and safe performance from your furnace is to schedule your furnace installation with professionals that you can count on to do the job right. You are not going to get a good performance from your furnace, even if the furnace itself is a great model, if you fail to have that furnace installed by a trained professional.
If you're using a gas furnace, then there is also the issue of legality to consider. Natural gas needs to be piped to and into your home in order to use natural gas appliances and heating systems, and only licensed professionals can work with gas piping legally. We'll make sure you're using natural gas safely, that your furnace is appropriately sized for your home, and that it is installed with the expertise the job demands.
Change the Air Filter
No, you cannot install your own furnacebbut you can change its air filter on your own. We know that this doesn't sound all that exciting. Heck, it'sB not all that exciting. However, it is vitally important. If you want to get the best performance possible from your furnace, keeping the filter in it fresh is the best step that you yourself can take.
Not only does it prevent excessive wear and tear on your furnace, but it also helps your system to function as efficiently as possible. Remember, the harder your system works, the more it costs to run. Eliminating airflow resistance with clean filters is a great way to live more comfortably without draining your budget.
Schedule Routine Maintenance
Giving a trained professional the chance to tune up your furnace on an annual basis is not something that you can overlook. Trust us, nothing will benefit your furnace more. You can change the air filter, but you can't test all electrical connections, make adjustments to moving parts, lubricate the system, etc. Our technicians can, though.
We want to ensure that every single component in your furnace is functioning precisely as it ought to be. That's why we offer our maintenance program. Give us the opportunity to optimize your furnace each and every year. You won't regret it.