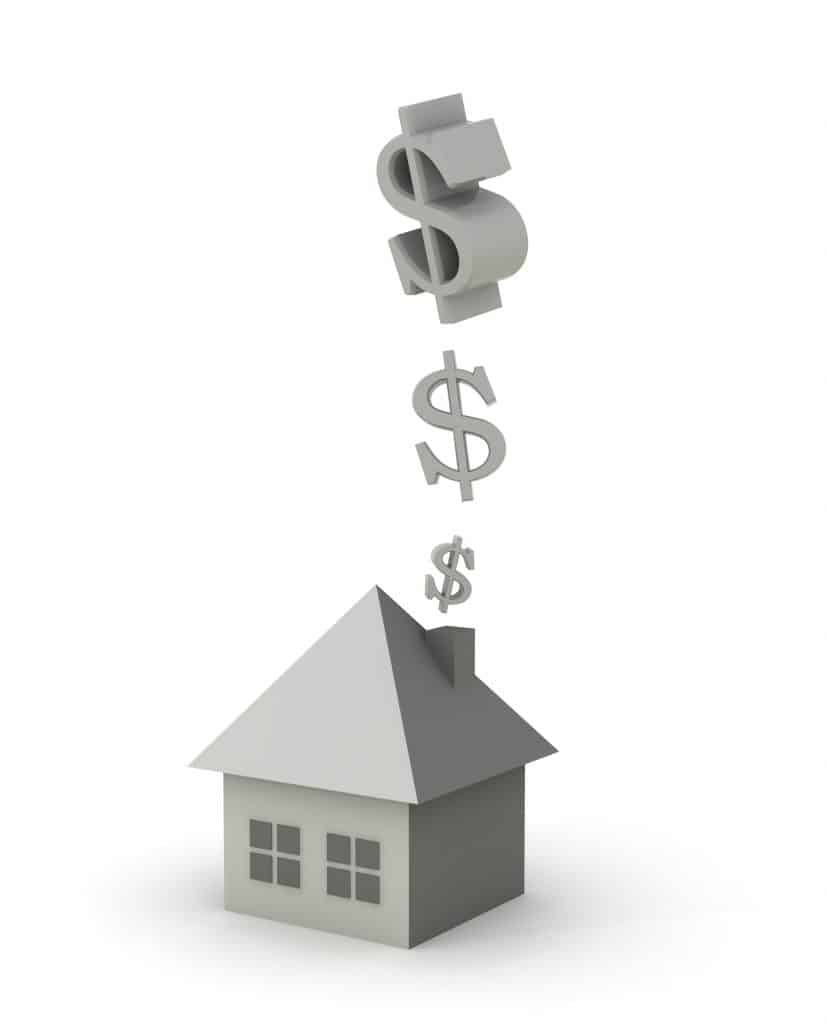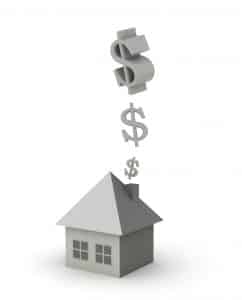 Last week we talked about getting a mid-winter tune-up for your heating system and why itbs a good idea to schedule work on your homebs heater even when winter is coming to a close.
And that topic leads right into todaybs. With the end of winter in sight and temperatures starting to rise into the 60s, now is also a great time to consider the regular spring maintenance and tune-up for your air conditioning system. March is a notoriously unpredictable month for weather (bin like a lamb, out like a lionb and the other way around as well) and itbs not yet time to shut down your furnace or other heaterbbut the AC needs to be ready to get to work soon.
Getting the Air Conditioner Ready for Warm Weather
Before we get into professional air conditioning maintenance, there are a few steps that you can take at this time of the year that will help your cooling system:
Change the air filter. This is the same filter that protects the interior of the furnace (if you have the standard set-up of the furnace and AC using the same blower fan). After a winter of work, the filter will probably have collected a lot of debris. Putting in a clean filter means the air conditioner will have a fresh start and the blower motor wonbt have unnecessary strain placed on it.
Do a check on all room vents to make sure none of them are blocked. Moved furniture over the winter can sometimes obstruct vents, and this will also place extra stress on the ACbs blower.
Arrange for Professional Air Conditioning Maintenance
This is the crucial step, and the best way to do it is to contact our team and sign up for our residential maintenance program in Mills River, NC or elsewhere in Western North Carolina. Our maintenance program is called The Comfort Club, and it provides members with more than the standard twice-a-year inspections and check-ups for the HVAC system. Below are some of the additional benefits youbll receives as a member:
Reminders: People can easily forget about arranging for maintenance twice a year (just as they often forget regular dental appointments). We take care of this with a courtesy call to help see that your HVAC system is always on track.
Discounts: An AC that works at peak condition will automatically start saving you money. But youbll save even more thanks to the discounts on parts and labor we offer to Club members.
Priority service: When you have a cooling or heating emergency that requires repairs as fast as possible, you can jump to the front of the service queue.
Comfort Cash: Every year that youbre a member youbll receive Comfort Cash toward an eventual new system.
Satisfaction guarantee: You may cancel the membership at any time and receive a refund on the unused portion of your due.
Of course, the best benefit of all is the peace of mind that you and your family will enjoy because the air conditioner is in top shape to handle the summer heat!
Comfort Central, Inc. serves Western North Carolinabs heating, cooling, and indoor environmental needs. Find out more about our Comfort Club today.