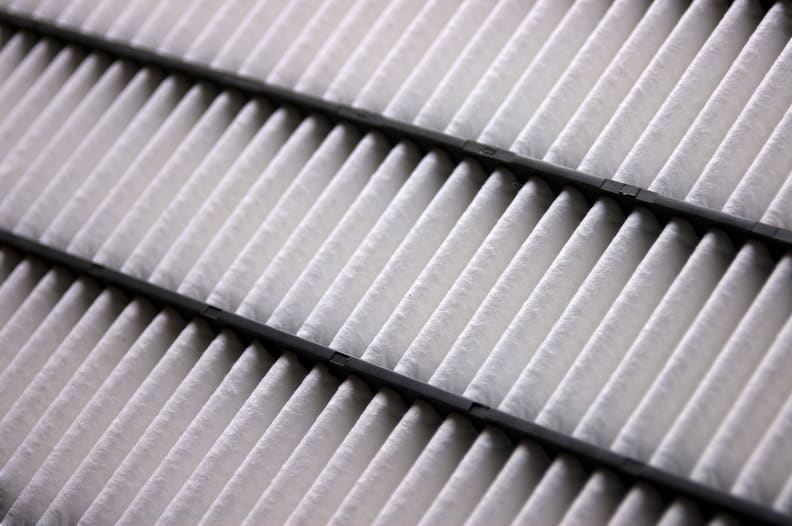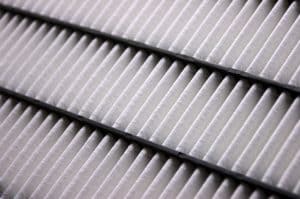 We've said it countless times. Any air conditioning service needs to be handled by a trained professional. From routine maintenance to any necessary repairs, professional service is the way to go. Does this mean that there is absolutely nothing you can do to protect your AC and its performance quality? No, it does not. Your AC tune-up needs to be handled by a professional HVAC company in Arden, NC. But there is one maintenance task to take on yourself.
Changing the air filter.
It's not difficult. Filters are not expensive. But don't write off how important this step is. Yes, we'll change your filter during routine maintenance. No, that single changeout is not enough. Keep the following information in mind, and you'll remember just how much is riding on that cheap filter. Swapping it out or cleaning it, depending on the model, is a breeze. And it's going to net you some fantastic benefits.
1. It Maintains Energy Efficiency
Nobody wants to shell out a lot of money just to stay comfortable in their own homes. Unfortunately, there is no way to completely eliminate the cost of cooling your house during the hot and humid summer season. What you can do is simply change out your air filter to help maintain great efficiency, though. Yes, really. It's that simple.
A dirty air filter is going to generate more airflow resistance than a clean air filter would. And the more airflow resistance that your system encounters, the more energy it is going to use in order to force air throughout your home. The more energy it uses the more energy you're paying for! Changing your air filter keeps more money in your pocket.
2. It Prevents Wear and Tear
When you work a lot harder than you know you should, you feel the effects, right? Whether it's late nights at the office or pushing yourself too hard in your exercise routine, you know the feeling of overdoing it. And that's precisely how forcing an air conditioning system to run with a very dirty air filter is going to affect that system.
That increased airflow resistance can lead to short cycling due to overheating. It can also result in the icing of your system's coils. That insulates the coils, making the cooling process more difficult. Don't give your air conditioner more to contend with than is already necessary. Set it up for success with a fresh air filter every 13 months as needed.
3. It Protects System Lifespan
No, we are not suggesting your air conditioning system is going to break down just because you forgot to change its air filter once. However, failure to do so regularly over time will have an effect on your system. And it is not a desirable one.
As with maintenance in general, skipping filter changes is going to chip away at your system's lifespan. So change the filters regularly, and schedule annual maintenance to ensure that you truly get the most from your home cooling system!